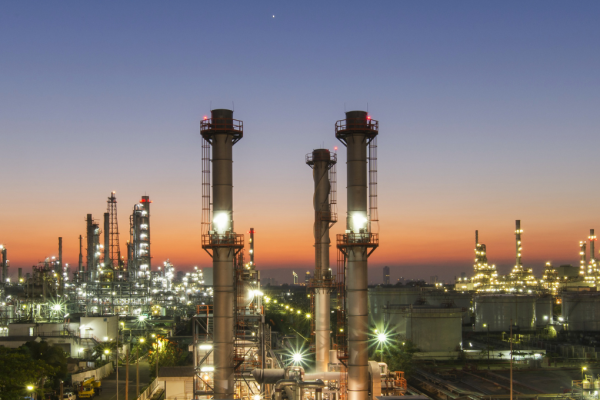 Preventing Reaction Runaway
DEKRA Chemical Reaction Hazard & Safe Scale-Up Training
Preventing Reaction Runaway: CRH & Safe Scale-Up Training
Developing safe processes is of paramount importance to any chemical company
The loss of control of exothermic or gas generating chemical reactions, on plant scale, can have devastating primary and secondary consequences. Strategic assessment practices should be embedded to ensure that chemical reaction hazards are identified early in process development by chemists with a good understanding of risk identification such that the development process seeks to systematically and reliably eliminate or reduce the risk potential.
This course is designed to equip staff with the necessary tools to be able to identify chemical reaction hazards, interpret test data correctly and develop a robust basis of safety. The course can be booked as a package, or individual days depending on your personal requirements. A special focus is provided on the design of emergency relief systems as a primary safeguard in asset protection and life preservation. It is a multidisciplinary course straddling chemistry and chemical engineering to seek to close the gap between the disciplines which often results in processes being scaled up that could have been inherently safer.
DEKRA's experts have developed a range of specific and valuable open course and on-line training opportunities designed for relevant implementation, monitoring and sustainability of process safety programmes.
Overview
Audience:
Personnel involved with process safety, EH&S, process design, operations and maintenance from the chemical & processing industries:
Objectives
Equip chemists with tools to identify and quantify process safety risks – and hence make decisions which promote inherently safer processes.

Provide chemists and engineers with a systematic assessment process and knowledge to identify appropriate testing strategies.

Enable chemists and engineers to understandcalorimetric and thermal stability data interpretation and application.

Gain awareness of safety measures available for safe scale-up, including relief system design concepts
Delegates will learn to identify significant sources of hazard in existing plants, understanding the latest techniques for assessing risk and measuring and quantifying chemical process hazards in the workplace. An understanding of established best practice in reducing the hazards of exothermic reaction systems, with particular emphasis on emergency relief design, will be taught (in conjunction with days 3 & 4.)
Day 1 is mainly aimed at chemists, but are also suitable for engineers who wish to grow an appreciation; you are welcome to book both or an individual day.
"Good knowledge with easy to understand scenarios."
"Trainers are knowledgeable, confident and approachable."