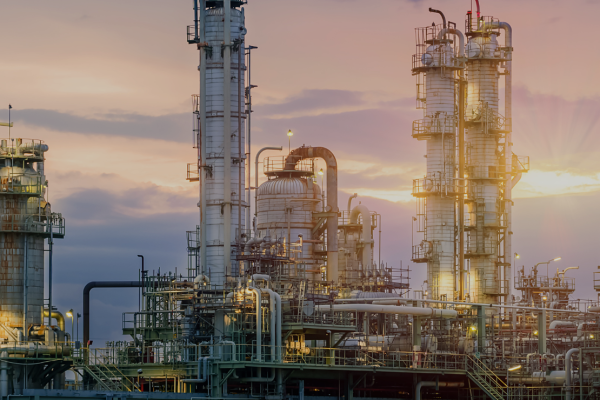 Is Your Plant Compliant with Process Safety Regulations?
Explore how our Process Safety Consulting services can help you navigate complex regulations.
Process Safety Consulting
Consulting Services for Optimising Process Safety in Companies
The significance of
process safety
cannot be overstated. Neglecting this critical aspect can lead to catastrophic consequences for businesses. DEKRA, with over three decades of experience, is your trusted partner in
Process Safety Consulting
, offering tailored solutions to safeguard your operations, mitigate risks, and ensure compliance with stringent regulations.
At DEKRA, we don't just provide
Process Safety Consulting
; we provide peace of mind. Ensure the safety of your operations and the protection of your reputation by partnering with us. Download our whitepaper, explore our pre-assessment, and take the first step towards a safer, more secure future. Your business deserves nothing less than the best in
process safety
, and DEKRA delivers just that.
Why Process Safety Consulting Matters
Process Safety
is the backbone of risk mitigation in industrial settings. Neglecting it can result in catastrophic accidents, regulatory non-compliance, and damage to your brand reputation. Our
Process Safety Consulting
services act as a safeguard, preventing such scenarios and helping you maintain business continuity and credibility.
Our comprehensive
Process Safety Consulting
services encompass a wide spectrum of expert solutions. Whether you require a safety review, compliance audits, problem-solving assistance, or incident investigation, DEKRA has the expertise, resources, and up-to-date knowledge to meet your specific needs. Our dedicated team becomes an extension of your team, supporting you on a short-term, medium-term, or long-term basis through our partnership programmes. We are here to address your unique challenges and enhance your capabilities.
Why Choose DEKRA
DEKRA stands as a beacon of excellence in
Process Safety Consulting
for several compelling reasons:
With over 35 years of experience, we bring unparalleled knowledge and proficiency to the table.
Our services are customised to meet your unique business requirements, ensuring the most effective approach to process safety.
DEKRA's team of experts is always at your disposal, providing impartial advice and steadfast support whenever you need it.
We offer global process safety expertise, helping you navigate regulatory landscapes across different regions seamlessly.
Book a Pre-Assessment
Ready to embark on the path to unparalleled process safety? Contact Us Today.