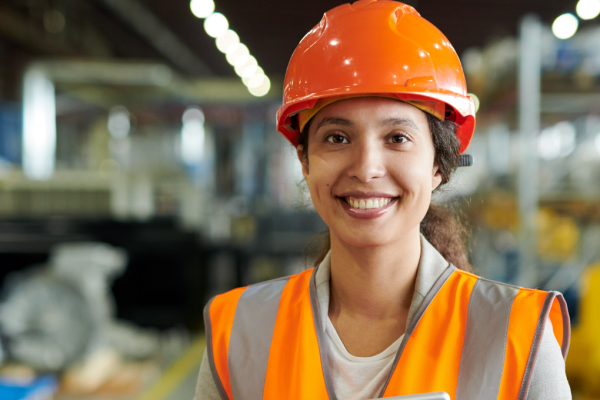 Are you prepared for the unexpected? Lab Testing that Saves Lives
Explore our laboratory service designed to identify potential hazards and protect your workforce.
Process Safety Testing
Enhancing Safety with Process Testing
The consequences of neglecting process safety testing can be catastrophic. Without a deep understanding of the materials, equipment, and procedures within your organization, you risk facing incidents like fires, explosions, and other disasters. DEKRA's Process Safety Testing is your steadfast partner in ensuring comprehensive, accurate data to bolster your process safety. Our cutting-edge laboratories, staffed by process safety experts, adhere to both local and international standards, providing you with the critical insights needed to identify and mitigate potential risks in handling, storing, and processing hazardous substances. The benefits of choosing DEKRA for your Process Safety Testing needs are immeasurable, from regulatory compliance to the safety of your workforce and assets.
Our Process Safety Testing Services
Our Laboratory: Where Precision Meets Safety
Our state-of-the-art laboratories serve as the epicentre of our commitment to process safety. Staffed by experts, our facilities uphold the highest industry standards. We take pride in our cutting-edge equipment and meticulous testing processes, ensuring that the data you receive is not just accurate but also actionable.
DEKRA's seasoned professionals ensure accurate, reliable results.
We cover a wide range of substances and processes.
Stay ahead of evolving regulations with DEKRA's assistance.
identify and mitigate potential hazards before they escalate
What Our Clients Say About Us
The DEKRA team were very responsive and quick to answer any questions or queries I had. The DSEAR audit was carried out properly and the consultant provided a very comprehensive report within a short timescale of completing the audit. I would have no hesitation in approaching DEKRA if I had further work that I needed assistance with.
UK based Fiber Manufacturer
DEKRA, your premier lab servce for safety testing and chemical lab testing in the UK. Our expert team act as trusted advisors, supporting you, evaluating your needs and providing explanation and interpretation as standard. We always do the minimum testing necessary and are proud that 80% of our lab work is repeat business (2023). We're dedicated to ensuring safety in industrial settings, making us your go-to choice for safety testing and laboratory services.
Why Process Safety Testing Matters
Process Safety Testing
isn't just a regulatory requirement; it's your shield against catastrophe. By partnering with DEKRA, you're investing in:
Risk Mitigation

: Identify and mitigate potential hazards before they escalate.

Compliance Assurance

: Stay ahead of regulatory changes and demonstrate your commitment to safety.

Asset Protection

: Safeguard your infrastructure, equipment, and personnel.

Reputation Enhancement

: Showcase your dedication to safety to stakeholders and customers.
Introduction to DEKRA's Process Safety Testing
At DEKRA, our
Process Safety Testing
goes beyond compliance; it's about elevating your safety measures to unparalleled heights. Our commitment to precision, expertise, and innovation sets us apart. We offer:
Comprehensive Testing

: Covering a wide range of substances and processes.

Expert Analysis

: Delivered by seasoned process safety professionals.

Global Standards Adherence

: Ensuring your data is universally recognised.

Data-Driven Insights

: Empowering you to make informed decisions.