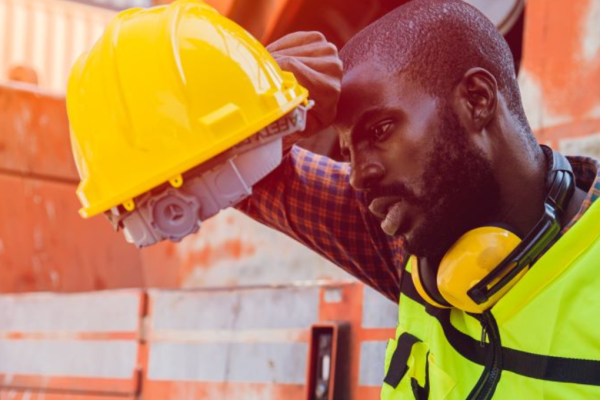 Fatigue, Wellbeing and the Human Brain: Human factors of the DEKRA Safety Ecosystem™
The DEKRA Safety Ecosystem™
The DEKRA Safety Ecosystem™ is a concept of elements that play a crucial role in increasing safety, creating a culture of care, separating humans from hazards and ultimately accelerating your organisational success in all performance areas.
In a perfect world, safety would be easy.
Leaders would know that their safety systems were identifying all risks and exposures. They would be aware of the hazards and behaviours that cause these dangers. They would improve behavioural reliability and predictability on safety, by making sure everyone just followed the rules.
Real life is not so simple, but DEKRA can help to make your life easier.
We use data to look at care through three lenses, also known as the 3 P's: People, Plant & Equipment and Process & Systems.
People:
Care for people shows through enhancing emotional and physical safety. Leaders need to look at three crucial elements to build trust and accountability: Humanity (how people are treated and respected), Integrity (doing what they say they will do, having strong moral principles and values) and Competence (their ability to lead).
Plant & Equipment:
Care for plant and equipment is in adhering to preventative maintenance schedules and operating it within design criteria.
Process & Systems:
Care for process and systems is understanding and believing that safety rules, principles and procedures are intrinsically seen as adding value for those who use them. Willing compliance is established through the experience of positive outcomes through their use.
We know what Organisational Excellence looks like and how to manage risk and exposure – systems, culture, behaviours, metrics – and it is all housed within The DEKRA Safety Ecosystem™.
Over 30 years of experience working in the field of safety validate that by getting safety and care right, other benefits will follow: quality, efficiency, reliability and predictability.
Care should go way beyond compliance or doing the bare minimum. It should aim higher, create resilience and desirable outcomes.