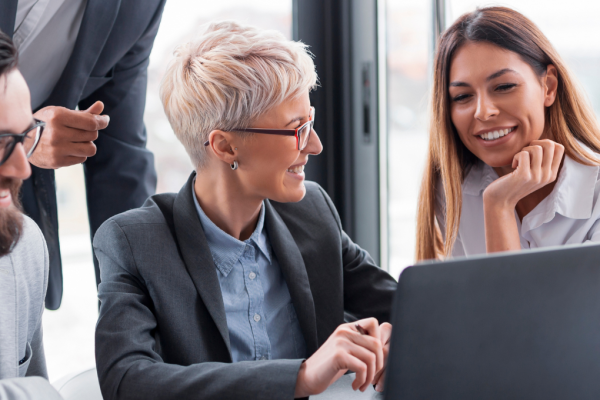 People are our greatest asset. We deliver exceptional services through harwork & dedication.
UK Career Centre
Founded in 1925 DEKRA is one of the world's leading expert organisations employing around 45,000 people in more than 60 countries on all five continents.
Here in the UK, we offer a wide spectrum of safety and consulting services. Please find below an introduction to career opportunities in each division in the UK.