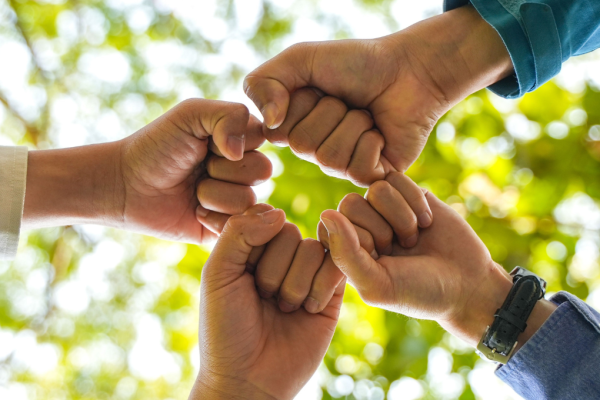 We help you to address all ESG challenges. Implement management systems, meet regulatory compliance
Environmental, Social and Governance (ESG)
Act now and set up environmental protection, social standards and good corporate governance (ESG) guidelines that are becoming mandatory for a growing number of businesses.
ESG standards are becoming increasingly important – not just for regulatory reasons. They help institutions to stay on track and adopt measures to effectively reach environmental protection, foster strong social responsibility and embed governance compliance.
DEKRA experts support companies of all sizes and sectors to understand the importance of nurturing sustainable business. Such, you can adhere to transparent ESG principles as well as international standards.
There is a growing audience of consumers, investors, regulators, ESG rating agencies, and financial institutions eagerly observing your actions. Your company can earn recognition and reap the rewards. DEKRA helps you to implement environmental policies, reliable cybersecurity measures, a strong commitment to social responsibility, and proven regulatory compliance. Make sure to position your company as a winner in this game.