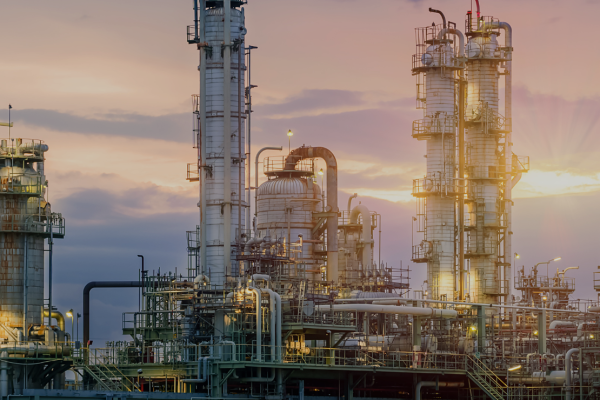 DEKRA Organisational and Process Safety
People drive performance. We help clients evaluate their risks and develop pragmatic solutions.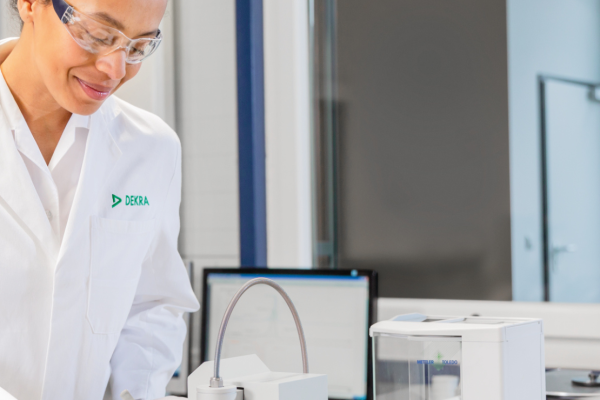 Trusted Advisors in Process Safety Excellence
We help our clients evaluate and develop pragmatic solutions to their Process Safety risks.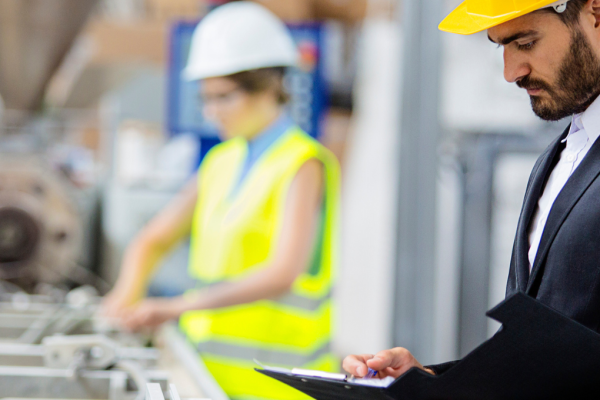 Behavioural change consulting
We recognise that people are at the heart of organisational performance.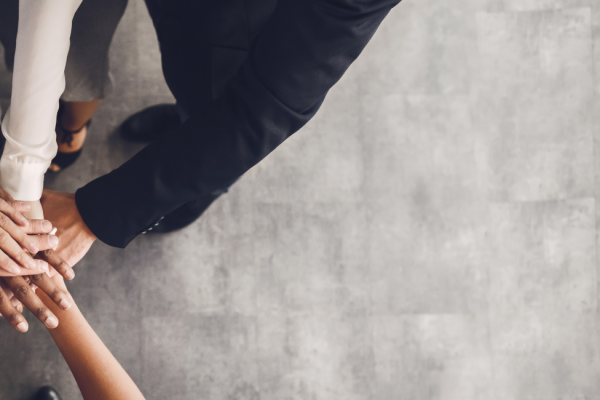 DEKRA's consultancy services: Our team is your team
We provide a wide range of expert Organisational and Process Safety solutions to support your busine
DEKRA Organisational and Process Safety
DEKRA Organisational and Process Safety is a behavioural change and process safety consultancy company. Working in collaboration with our clients, our approach is to assess the process safety and influence the safety culture with the aim of 'making a difference'.
In terms of behavioural change, we deliver the skills, methods, and motivation to change leadership attitudes, behaviours and decision-making among employees; supporting our clients in creating a culture of care and measurable sustainable improvement of safety outcomes is our goal.
The breadth and depth of expertise in process safety makes us globally recognised specialists and trusted advisors. We help our clients to understand and evaluate their risks, and work together to develop pragmatic solutions. Our value-adding and practical approach integrates specialist process safety management, engineering and testing.
Our Organisational and Process Safety Services & Solutions