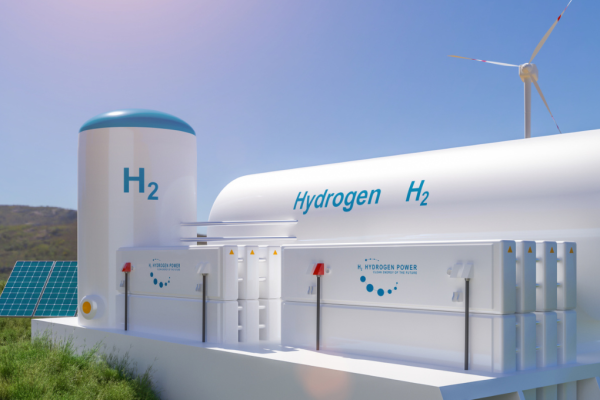 DEKRA offers a wide range of hydrogen-related services to ensure a safe hydrogen infrastructure.
Hydrogen Infrastructure
Production, storage, and distribution of green hydrogen
A reliable supply of green hydrogen is critical for a smooth realisation of the Hydrogen Economy. Consumers, companies, and countries need to be able to depend on an uninterrupted access to sufficient amounts of hydrogen. Safe production, storage and distribution systems, and operations are therefore imperative to generate the necessary trust in the Hydrogen Economy. At the same time, the certified origin of a hydrogen supply and its carbon footprint must be dependable.
In the following, you will find DEKRA services related to hydrogen infrastructures.